Music Ministry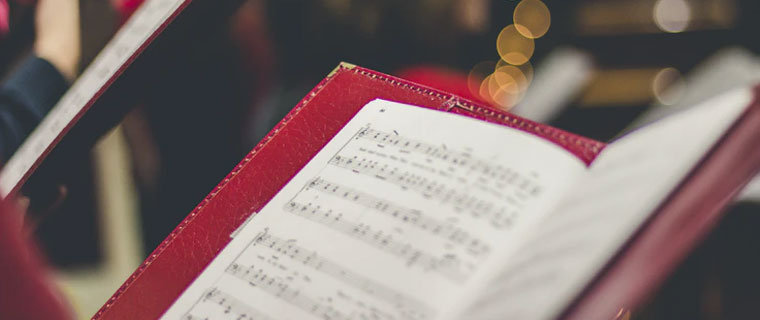 St. Pius X Catholic Church music choir was created in 2002. These energetic and enthusiastic choir members sing joyfully and in perfect harmony to spread the word of God to our Parish Community every Sunday at the 11:00 am Mass.
Our music Director, Catherine Magarino, and Accompanist, Edgar Miguel Abréu, lead the Parish choir through worship and love of music while deepening relationships with our Faith Community.
St. Pius X invite you to an experience filled with spiritual ministry, hope and inspiration. Let us joyful sing Psalms to the Lord as we celebrate Mass with our Catholic brothers and sisters.
Songs for This Weekend Mass